Andrew Burke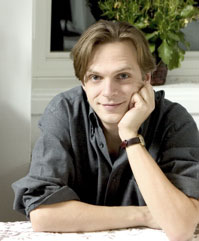 The personal site and blog of Andrew Burke. Opinions about Halifax and Toronto, notes about places I've been, and, and general self-indulgent writing about my life.
My development work and unsolicited technology commentary can now be found at www.shindigital.com
---
What I'm Up To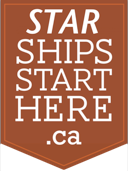 Star Ships Start Here In Nova Scotia, we build more than just ships - we build star ships! A loving spoof of shipsstarthere.ca

Remembary: The Connected Diary
A full-featured personal journal for your iPad or iPhone that gives your days more context by integrating Twitter, RSS, calendar events, pictures and maps.